Ponytail Pals
Signature Animal Collection
Ponytail Pals
Emoji Collection
Ponytail Pals
NYC Collection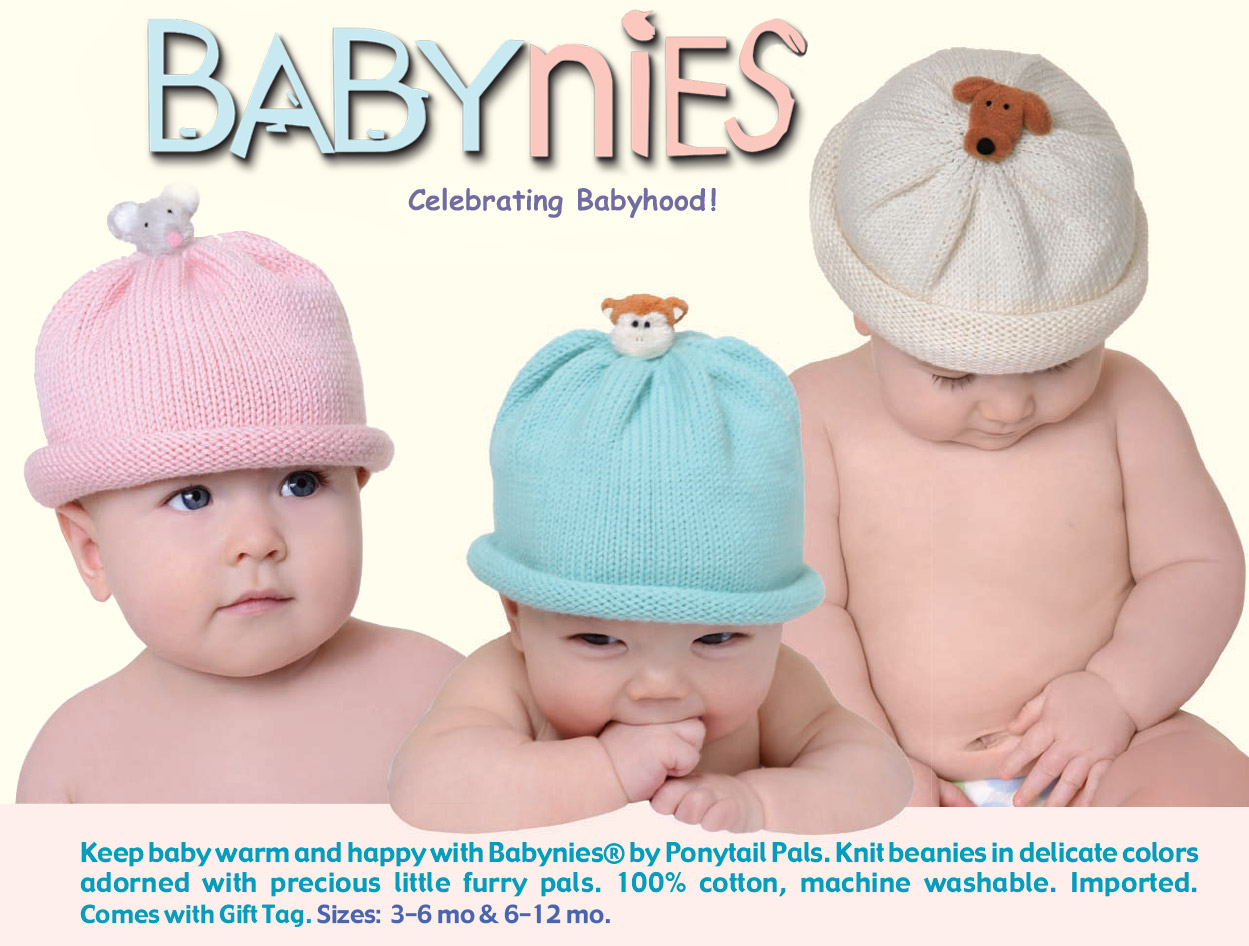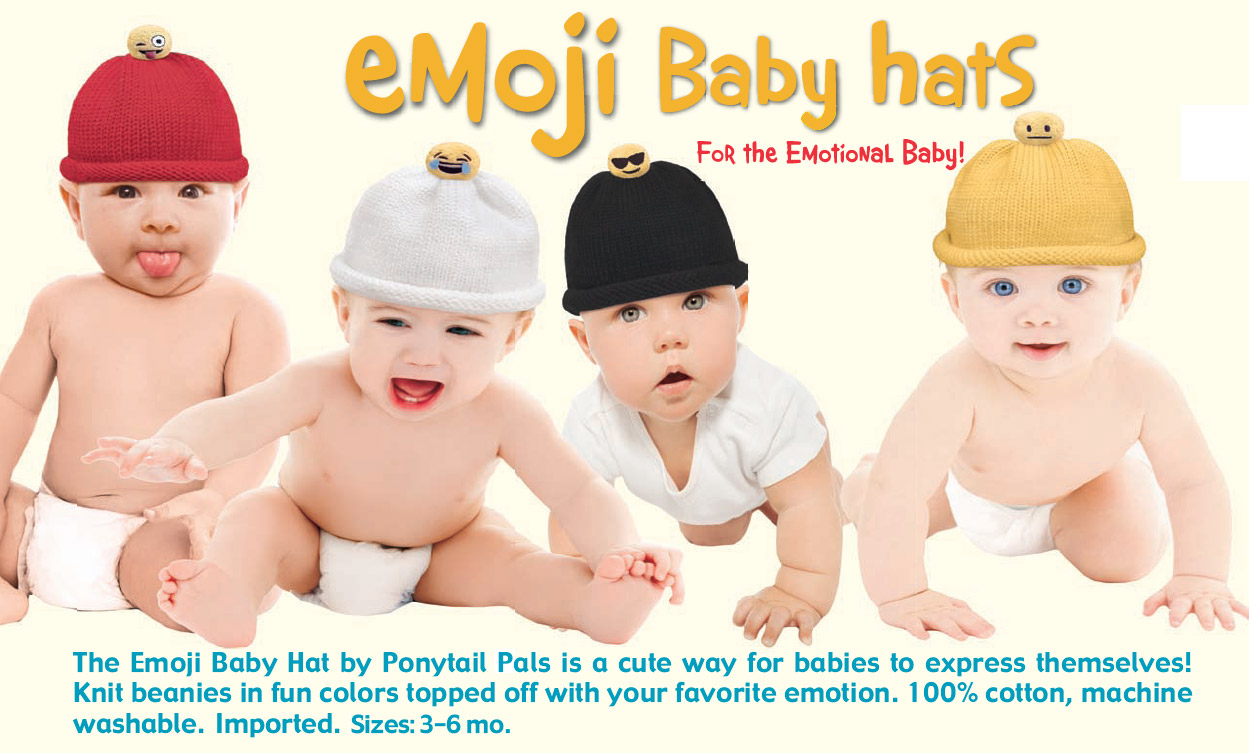 Buddy Collection
Pink Buddy Bracelet $12.95

Seafoam Buddy Bracelet $12.95

Aqua Buddy Bracelet $12.95



Buddy Bracelet
Buddy playfully dangles from super fun stretch bracelets made of chunky glass beads. The girl-glam bracelets come in three fantastic colors - pale pink, seafoam blue and aqua.
The Buddy Ring $11.99

Buddy Zipper Pull $9.99





The Buddy Ring
Buddy is a girls best friend. The Buddy Ring is unique and the perfect "Statement Ring" of cuteness, kindness and friendship! Buddy is incredibly furry and soft. Be stylish and fashionable wearing this adorable doggy wherever you go. The ring is made of shiny silver beads on a stretch cord. The fun-loving ring comes in two colors - white and pink. Two sizes: small (5/8" wide) for ages 4 to 8; large (3/4" wide) for ages 9 and up.
The Buddy Zipper Pull
Buddy goes everywhere you go - so you will always have a pal with you. The Buddy zipper pull dangles from jackets and backpacks. One size.